BRAVO award winners 2017 : Dog Friendly
Sponsored by Tavern Brighton
Who goes above and beyond, offering added extras for your puppy pals? The votes have been counted and we are thrilled  to announce the best Dog Friendly venues!
1.  Bucket & Spade
Bucket and Spade are not only among the most child-friendly areas in town but also taking it one step farther, the public have voted them their own favorite dog friendly venue! Best for dropping in after a beautiful walk along the shore for a coffee or bite to eat, your pooch will probably be welcomed with a friendly pat and possibly a refreshing drink if you ask Lyle and team well…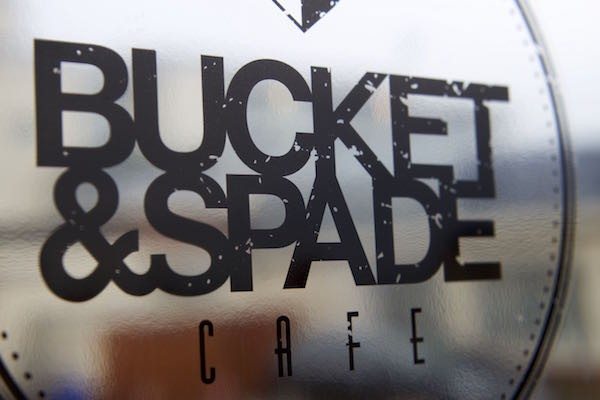 2.  Shepherd & Dog
One of best walks round the South Downs, fall down from Devil's Dyke to the scenic village of Fulking and you will be right to the doorstep of the Shepherd and Dog pub. You couldn't feel more from the city in the event you tried, using this snug little country bar offering roaring fires, local brews and a delicious, locally sourced menu. Well behaved dogs are welcome and it's terrific for a stop off on a weekend walk. It seems the public agree as they've made it to No.2 in our Dog Friendly category!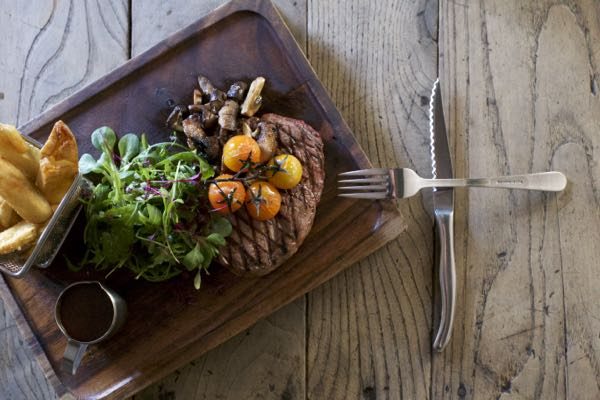 3. Hare & Hounds
As the name suggests, the Hare and Hounds pub on Preston Circus is welcoming to dogs of all sizes and shapes together with water bowls and dog treats available. Having a hidden garden area you can also choose to maintain the pooch outside for some fresh air, but be sure to head off until things get a little noisier around 9pm on Friday and Saturdays as it is actually their doggy curfew!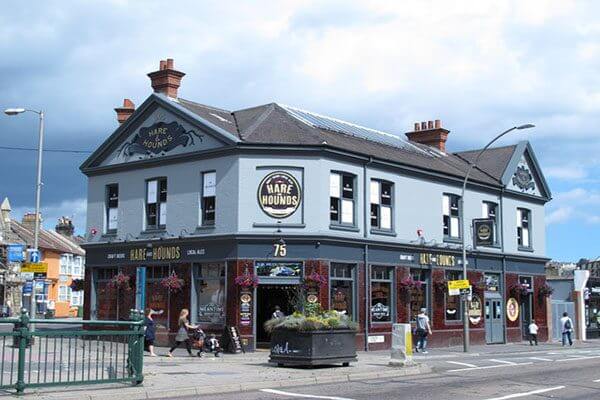 4.   Green Kitchen
5. The Windmill
6. Marwood
7. Laughing Dog Café
8. The Connaught
9.  Brighton Beer Dispensary
10.  The Camelford Arms
What Next?